Parking Crescent Bay Point Park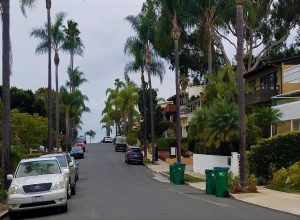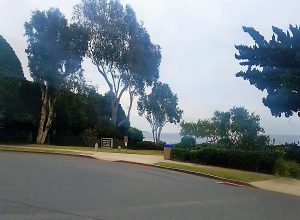 Parking at Crescent Bay Point Park
Although there is not an actual parking lot here at Crescent Bay Point Park, there is free street parking nearby.
From North Coast Highway, go in at Crescent Bay Drive and follow this circular street around. You can park anywhere here as long as you don't block anyone's driveway and/or it's not marked as a no parking zone. There are only approximately 14 spaces in total.
As you travel down Crescent Bay Drive, you will see the park overlooking the Pacific Ocean.
Back to Home Page
Crescent Bay Point Park